A 12-week course starting May 19, 2021.
Does this sound like you?
There's a gap between your fear and your spark that you can't seem to close. You spend your days spinning your wheels, feeling overwhelmed, confused, anxious, and powerless. It's keeping you from reaching your goals and having what you want out of life. The things that once brought you joy—
your spark
—seem out of reach. Maybe you don't even know what your spark
is
anymore.
There comes a time when you've had ENOUGH!


What if I told you there's another way? My 12-week course will provide you with the tools and techniques to deal with the mind drama that we all have. You
can
feel energized and excited about your life, your work, and your relationships once again.
➡️ Learn how to get past your fears and break the self-doubt cycle.
➡️ Learn why you haven't been able to get out of your own way.


You'll learn this, and much more, from someone who has been exactly where you are right now—and managed to break free. With my experience "in the trenches" I know what you're going through and can lead you to find the path that's clearly right for you.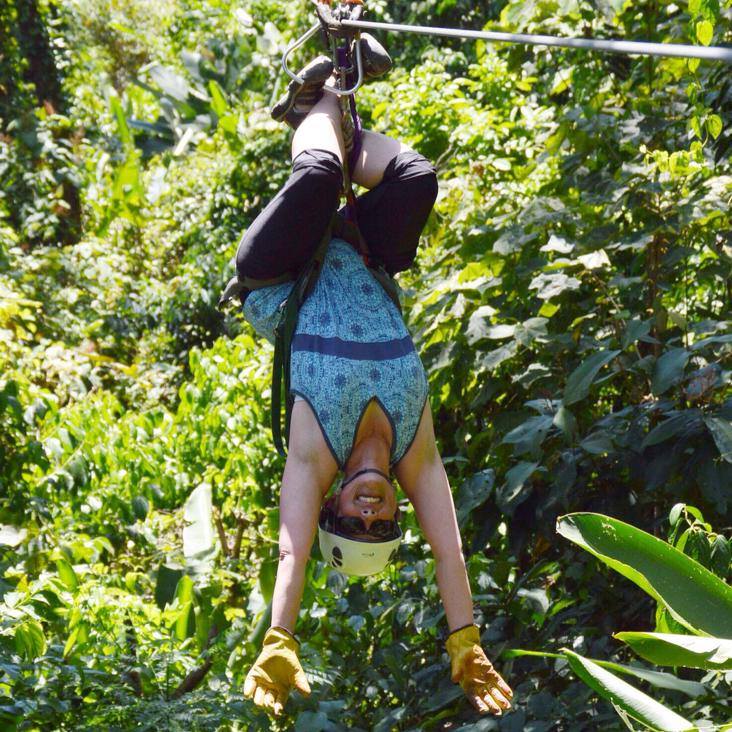 Here's what you'll gain


This course will teach you to pivot how you think and increase your awareness of what's really going on inside your brain. 


Over the 12 week course, expect to:
➡️ Nurture trust in yourself
➡️ Banish self-doubt
➡️ Gain clarity about your direction
➡️ Feel a sense of relief
➡️ Build camaraderie with others who share the same struggles and triumphs
➡️ Realize validation of your
very real
feelings
➡️ Believe that you
can
have what you want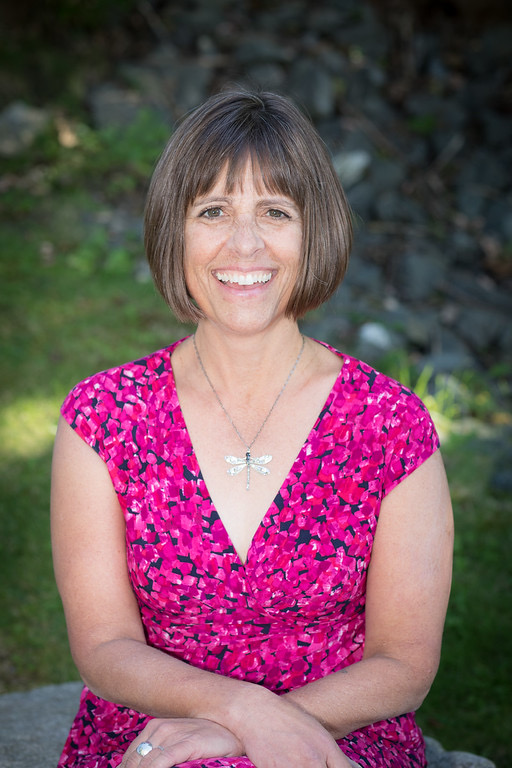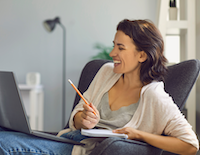 Weekly lessons
The ENOUGH course includes weekly one-hour online Zoom webinars. You can attend via phone, tablet, or laptop.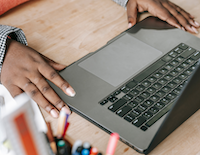 Assignments & Challenges
Each week, I'll give you writing prompts, challenges, and other assignments to help you break free from old routines and patterns.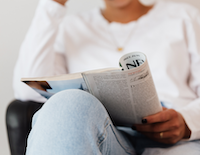 Supporting Resources
I'll provide lots of supporting links to resources such as podcasts, videos, and even music to inspire you and help you along the way.
Hi, I'm Jennifer
After my divorce, I had no job. I had no money. I declared bankruptcy. I lost investment properties. My kids favored their father. I didn't know what to do with myself. Or my life.​
I took the slow road. I made a lot of mistakes. Some days felt like two steps forward, one step back. But eventually, I learned the tools and skills I need to transform my life. (I got my dream house, created a thriving business, and found the right guy.)


Now you can benefit from my expertise (and mistakes), and transform your life in a fraction of the time that it took me. I'll show you exactly what I did to create what I wanted so that you can do the same.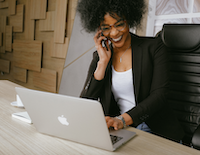 One-on-One Call
Get one 30-minute one-on-one call with me. You can choose when to use it: before we start, during the course, or after it's over.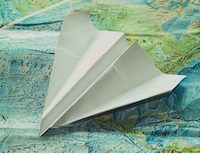 Ongoing Engagement
In between weekly calls, stay engaged with me and other participants via the Signal app.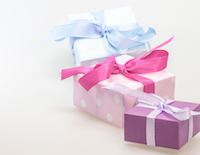 Win Prizes
The more you engage (attend lessons, ask questions, post assignments, and encourage others), the more likely you are to win fun prizes!
Get ready to go from "I've HAD Enough!" to "I AM Enough!"