Does this sound like you?


🔸 You're an entrepreneur with big dreams.
🔸 You've been following conventional wisdom but something isn't working.
🔸 You LOVE your zone of genius, but struggle in other areas of your business
🔸 You're ready for big growth, but the results are trickling in
🔸 You're tired of following all the "shoulds." You want to do things YOUR way.


You're in the right place!
Unleash Your Brilliance.
✨ Go on an inward journey and experience new growth in your business (AND your life).


✨ Learn EXACTLY what's been holding you back...at the unconscious level.


✨ Discover the link between your internal blocks and your business outcomes.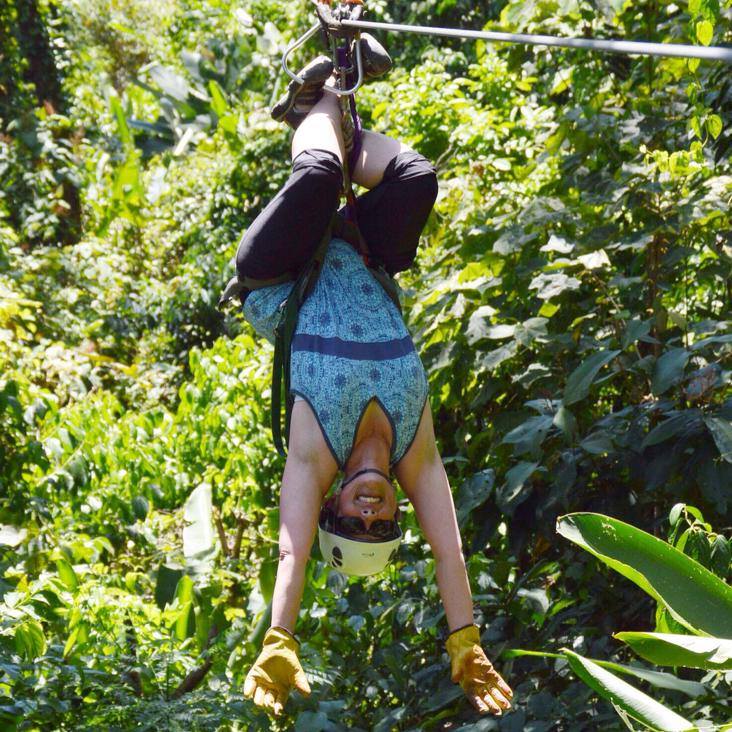 What the program looks like:

Uncover Your
Unconscious Values
This week, you'll uncover your UNconscious values that are ruling your decisions and behavior (that you're not currently aware of). Learn how to show up in your business in a new, empowered way.

Clarify what you
REALLY want
Take your goals deeper and make them more powerful: SMART goals with a twist! I'll help you develop a clear and well-formed outcome like you've never done before. You'll make it so meaningful to you that you can't help but achieve it!

Understand What's
Holding You Back
Uncover how your perceptions influence your behavior and put the brakes on achieving your goals. With new awareness, you'll break free of old patterns and improve your results.

Learn to Trust Yourself
Your best secret weapon is your internal guidance system. Learn how to tap into your intuition to make clear decisions and take action. With each new decision and result, you'll build both your capability and self-trust.

Overcome Obstacles
Learn new strategies for handling obstacles like fear, self-doubt, and overwhelm. With new tools in your toolbelt, you'll know how to self-coach yourself when you're struggling with discomfort.

Plan Your Next Steps
This week, we'll discuss how to keep moving forward on your entrepreneurial journey as your newly up-leveled self. There is much more greatness ahead of you!

FREE Coaching Bonus Pack.
A $197 Value!
Get a full hour of laser-focused, one-on-one coaching with me before the program even starts! You'll also get immediate access to my "Get Unlost" workbook and a bonus pack of 6 self-coaching worksheets.

FREE Webinar: Your Image and Your Business. A $197 value!
Learn how to increase sales and make lasting impact by crafting a business image with a performance edge in the moments that matter.

FREE Numerology Reading.
A $57 Value!
Learn about your core energies that make you who you are with a 30-minute, one-on-one numerology reading with Numerologist Sue Coffin. Get validation about your personal traits, opportunities, and challenges.
Who the Program is For:
This program is for you if you:
🔸 Struggle with "imposter syndrome"
🔸 Feel guilty about your prices
🔸 Think you never have enough time
🔸 Struggle with feeling "salesy"
🔸 Feel "self-serving" when you share your work
🔸 Doubt that people want what you offer
🔸 Are scared of being rejected
🔸 Worry where your next client will come from
🔸 Struggle with putting yourself "out there"
What We'll Do:
✨ Dig beneath the limitations of your conscious mind.
✨ Clear away your unconscious blocks.
✨ Embrace your intuition instead of someone else's.
✨ Trust your own wisdom.
✨ Embrace that you're enough...just as you are.
💫 Uncover
unconscious motivations blocking you.
💫
Overcome shame, blame, & self-sabotage.
💫
Stop running away from what you don't want.
💫
Start embracing what lights you up.
🌟 Let go of old paradigms
🌟 Develop deeper self-trust
🌟 Banish self-doubt
🌟 Get clear on your business direction
🌟 Connect with other entrepreneurs
🌟 Trust that you
can
create the business you want, your way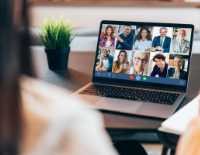 Weekly Zoom Meetings
Attend via phone, tablet, or laptop. All meetings will be recorded.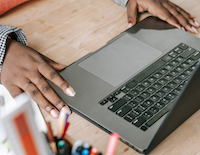 Assignments & Challenges
Each week, I'll give you writing prompts, challenges, and other assignments to help you break free from old routines and patterns.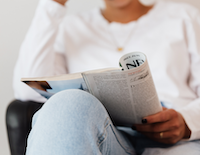 Supporting Resources
I'll provide lots of supporting links to resources such as podcasts, videos, and even music to inspire you and help you along the way.
I've had an entrepreneurial spirit my whole life, mostly working for other people. When I finally started my own business, I made a lot of mistakes. That's normal.


But my most costly mistake of all was spending so much time and money looking "outside" myself for answers.


I spent over well over $50K investing in other people; "experts" who I thought knew way more than I did. Many of their approaches simply didn't align with who I am. I walked away feeling stupid and ashamed of money wasted.


It wasn't until I finally realized that I have everything I need inside of me that my business began to truly flourish.


Turns out, I didn't need ALL those experts; what I really needed was a deeper awareness of my own intuitive strengths and the belief and security to trust them.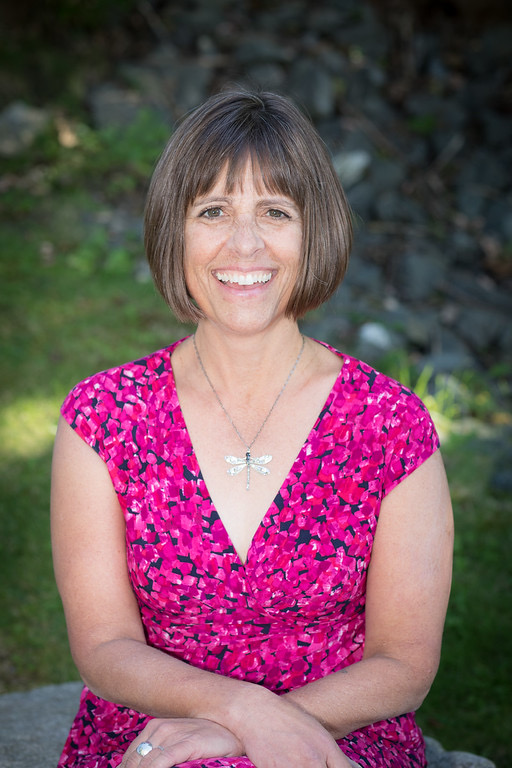 That's what I want for you too: to embrace your own deeper knowing.
I can't—well, I won't—promise you a single path and tell you it's "The Way." Instead, I'll show you how to step into and embrace your own brilliance and take action your own way.