You want something (maybe many somethings).
Great!
Your desires don't make you selfish or self-centered; they make you human.
(Welcome to the club!)
One of the fastest ways to close the gap between where you are and where you want to be, is to get to know your "future self."
In this short mini-training, I'll teach you how to use intention to the person you want to be (and step into the life you want to live).
You'll learn:
The

two

ingredients you MUST have to cultivate the future you want.

6 daily techniques you can use to "tap into" who you want to become.

How I've used (and still use) these techniques to manifest exactly what I want.
If you're ready to create your future on purpose (not by default), you'll love this introductory class!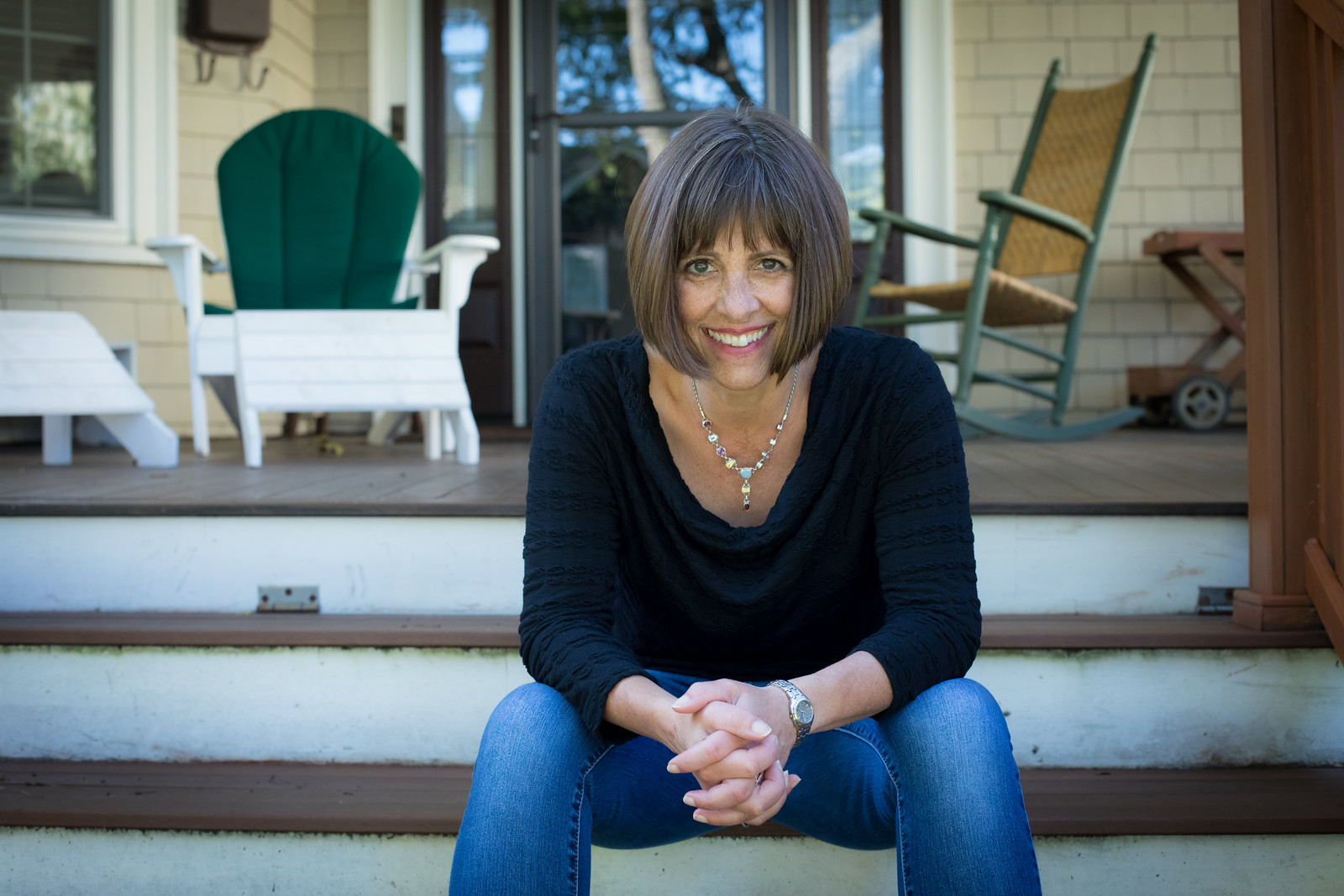 Hi, I'm Jennifer Hooper.
I'm a life coach who helps women re-envision and create the next chapter of their lives.