The Trust Tribe is a women's membership group designed to help you grow your self-trust.
Each week, I'll introduce a new discussion topic and weekly challenge for you apply to your own life. 
You'll learn how to:
Read the language of your personal intuition.

Trust the answers you have inside you.

Cultivate more confidence and courage.

Stop caring about what others think.

Go deeper with your purpose and passion.
Membership includes:
Two group video calls/week (come to one or both) at different times.

Weekly assignments to integrate into your own life.

A private online group discussion.

Access to all pre-recorded videos during the time of your membership.

Discounts on one-on-one coaching, if desired.
You'll also get:
A safe place to cultivate your passion and purpose.
Support for celebrating your wins, big and small.
A tribe who will and "get" what you're working on and cheer you on.
A place to YES to yourself.
Sign up now and get a personal, one-on-one bonus call (up to an hour)...before the group starts!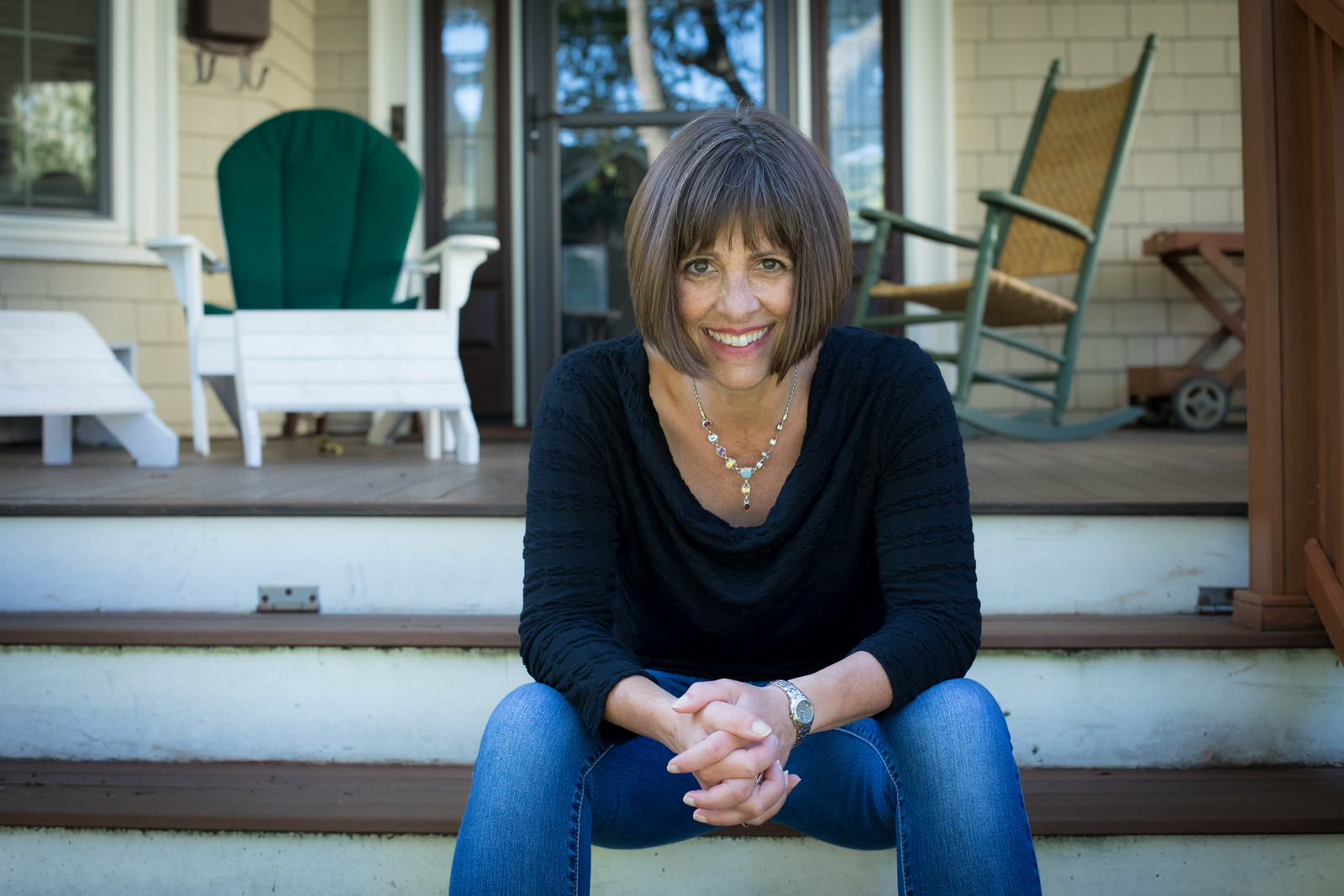 Hi, I'm Jennifer.


I'm an intuitive life coach.


I help women learn to trust themselves so they can grow their confidence and courage.
My Story
After my divorce, I had no job. I had no money. I declared bankruptcy. I lost investment properties. My kids favored their father. I didn't know what to do with myself. Or my life.​
I took the slow road. I made a lot of mistakes. Some days felt like two steps forward, one step back. But eventually, I learned the tools and skills I need to transform my life. 
I started listening to MYSELF instead of all the outside voices (like societal norms, marketing, social media, friends, parents, and my ex-husband).
I learned how to:
- Hear my own internal "whispers"
- Pay attention to the illogical nudges
- Listen to the beat of my own heart


I got my dream house, created a thriving business, and found the right guy.


In this group, you'll benefit from my expertise (and mistakes), and learn how to cultivate the courage and confidence you're looking for.
Thanks for submitting your information! Please continue with the checkout process.