"But I'm failing at life;
I don't deserve a happy ending."
I hear ya. I've felt that way. More than once.


It's exactly how I felt after my divorce. And my financial collapse. And losing my house. And facing an empty nest. In those moment, I felt like I was failing at life. I struggled until I figured out how to navigate through the turbulent waters.
We all face transitions in life, and whether they are wanted or unwanted, you CAN (and deserve to) write a happy ending to your story.


I'll coach you through the exact methodology I used to write a happy ending to my own life story.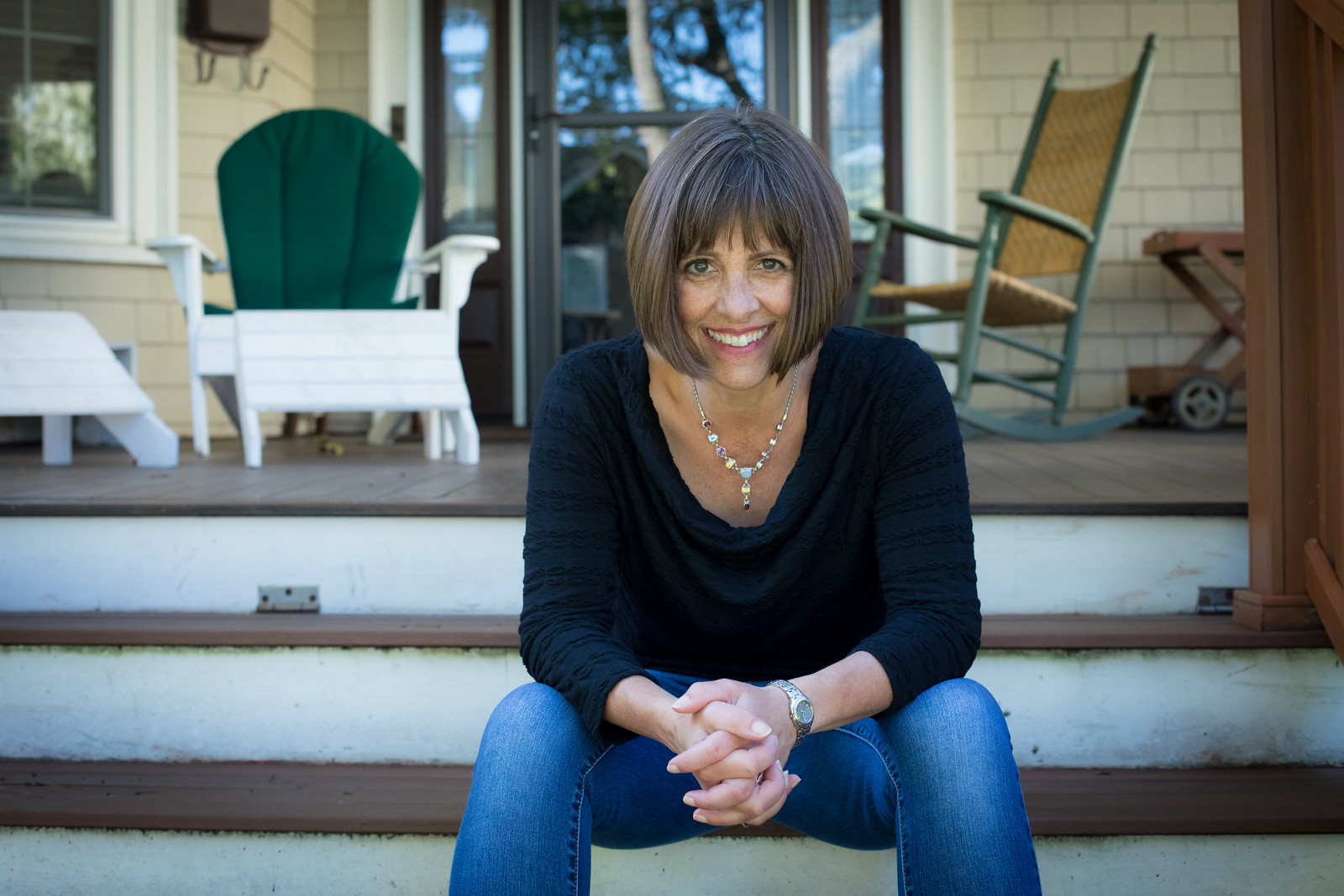 Hi, I'm Jennifer.


I'm an intuitive life coach.


I help women learn to trust themselves so they can grow their confidence and courage.


My Story


After my divorce, I had no job. I had no money. I declared bankruptcy. I lost investment properties. My kids favored their father. I didn't know what to do with myself. Or my life.​
I took the slow road. I made a lot of mistakes. Some days felt like two steps forward, one step back. But eventually, I learned the tools and skills I need to transform my life. 


I got my dream house, created a thriving business, and found the right guy.


Now you can benefit from my expertise (and mistakes), and transform your life in a fraction of the time that it took me. I'll show you exactly what I did to create what I wanted so that you can do the same.
Are you willing to show up for yourself?
If yes, keep reading. If not, keep looking.


If you want quick results without effort, this program isn't for you. (Even if that was possible, it wouldn't be sustainable.)
Here's the truth: the coaching program I've created works great. I've used it myself in my own life, time and time again, and I've coached numerous clients through it. I believe this coaching can help you too, but only if you're willing to follow the guidance, roll up your sleeves, and do some work.
This coaching program requires you to learn new skills, put them into practice, and hone them over time. 
Feeling excited for things to be different?


Then you're in the right place!
Here are a few of the things you'll learn in 12 weeks of coaching:


- How to make clear decisions, even when you're terrified.
- The step-by-step model I used when I was feeling scared.
- How to get back up for yourself when you fall down.
- How to create a blueprint for "what's next" for you.
- How daily small steps can lead to HUGE results.
- How the "stories" you tell will accelerate or slow down what you want.
Coaching includes:
- 12 one-hour 1:1 calls
- Weekly assignments/action items.
- Email/text support between calls.
And that's just the beginning!
Bonuses
In addition to weekly one-on-one coaching where we laser in on your life, you also get these two FREE bonuses: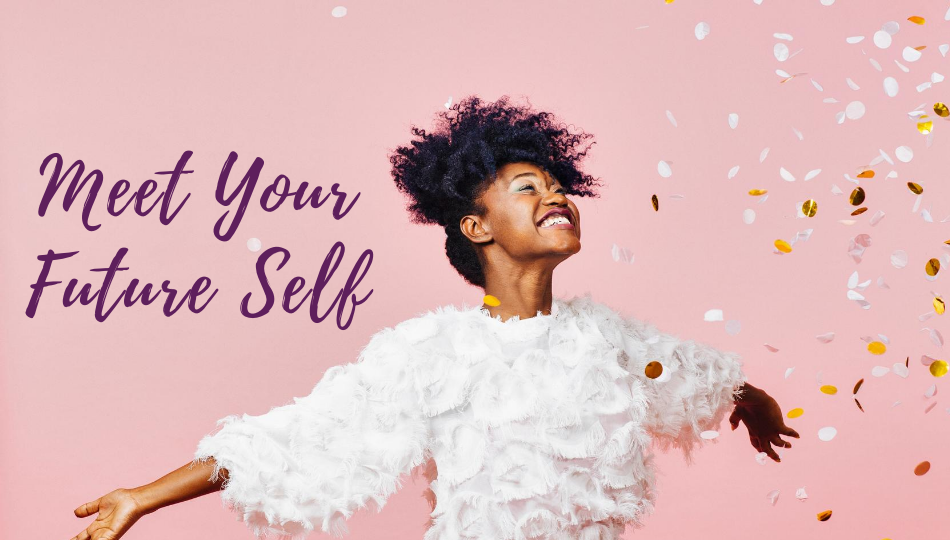 BONUS #1
Meet Your Future Self
(Mini-course)
In this short mini-training, I'll teach you how to use intention to the person you want to be (and step into the life you want to live).


You'll learn:
- The two ingredients you MUST have to cultivate the future you want.
- 6 daily techniques you can use to "tap into" who you want to become.
- How I've used (and still use) these techniques to manifest exactly what I want in my life.


($29 value.)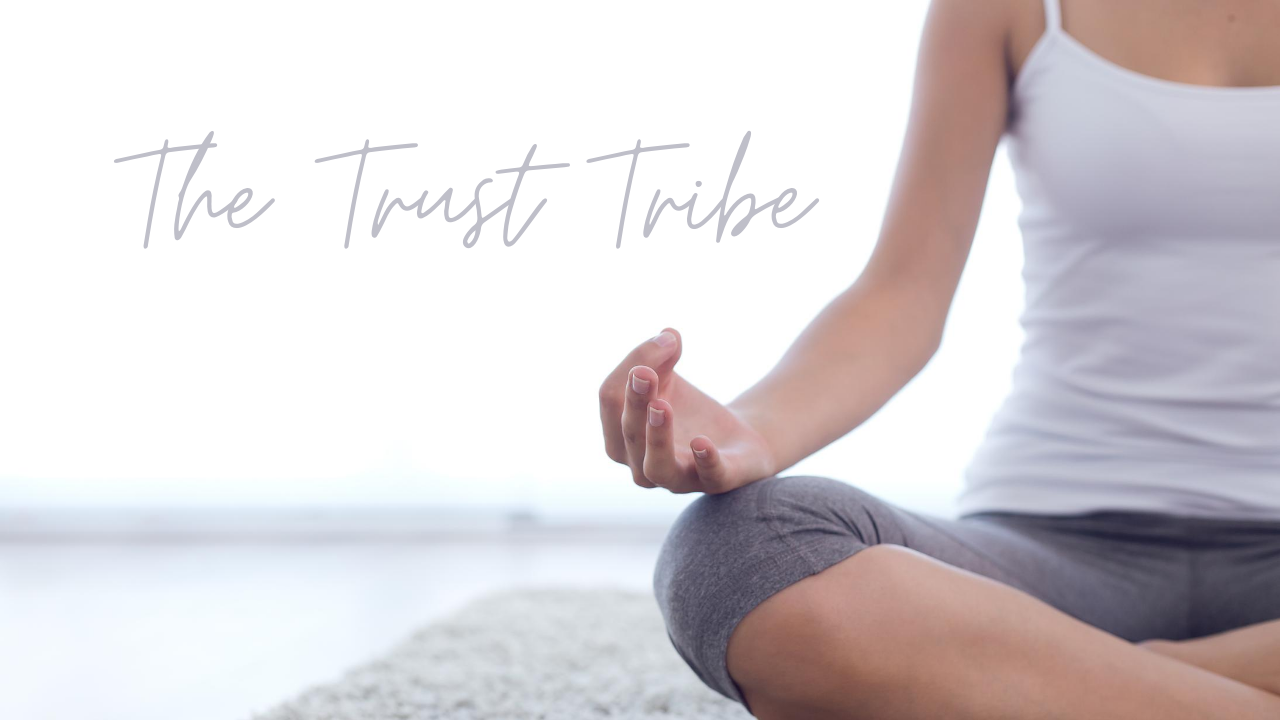 BONUS #2
Membership to the "Trust Tribe,"
(Group membership)


The Trust Tribe is my women's membership group where we discuss and hone the skill of self-trust.
Each week, I offer a new discussion topic or challenge for you to consider and try in your own life. 
You'll learn how to:
- Read the language of your personal intuition.
- Trust the answers you have inside you.
- Cultivate confidence and courage.
- Stop caring about what others think
- Uncover your purpose and passion.


The Trust Tribe includes:
- Two group video calls/week (come to one or both), recorded and archived in case you miss a call.
- Weekly assignments to apply to your own life.
- An online group to engage with other members.
- Surprise bonuses!
($47/month value.)
Testimonials
Jennifer's coaching came at THE perfect time in my life. I was coming to terms with all that I had lost through a divorce that I had asked for. I was also realizing that through the marriage—and subsequently the divorce—I had lost my sense of self as well as control over my destiny. I didn't feel like I could steer my own fate, happiness, and health of the relationships that mattered most to me—my children and my partner, who is the love of my life. I was risk of losing even more. Jennifer's coaching reminded me of who I am. That strong, capable woman is not lost. She's in me and working hard to create her new happily-ever-after story. As a result, I am 'showing up' differently. I am managing those voices in my head and thinking differently, which is creating very different results for myself and with my relationships. What's more? I can repeat these lessons over and over for my new goals and teach my children how to do this so that they can be stronger adults! Mary M.
Jennifer is a great listener, completely non-judgmental, and is good at pushing in the right spots. The exercise of asking questions, brainstorming, and writing helped me examine all of the things I want to do and get clear in my own mind. Aimi B.
Jennifer has the ability to help you understand what you want, put it in writing, and make it something you really believe can happen. I think everyone could use a coach, and I would definitely recommend Jennifer! She is very good at what she does. She's knowledgeable, kind, and good at keeping you on track. She makes it very easy to open up. I feel fortunate to have her to help me expand mentally and believe in my dreams. Sue C.
Jennifer helped me set my own goals, then held me accountable for completing what I committed to. She's patient and willing to listen, guiding me back to the task at hand if I start to lose focus. Without her, I would not be the person I am today! Katrina P.